"EXTINCT IS FOREVER"
Songs AND Activities About Taking Care Of The Planet AND
Loving Animals!!
Help Bj With Our Huge EARTH Puzzle
Perfect For Ages 3 – 10 Years
We Love Wild Animals!
Do You Have A Favorite?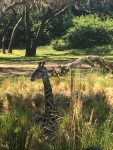 Friends Love To Tell Bj What Their Favorite Animal Is While We Sing: "We're Glad We're Friends"
"Let's All Be Green": A Rockin' Tribute To MOTHER EARTH!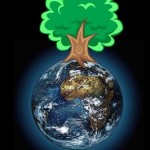 CALL 703-425-1692
To Book Your Next Show!**